Nova Lee Boutique is an online boutique with hand picked fashion, styled for beautiful women like yourself! We believe a smile is the greatest accessory and love is what completes an outfit. Happy shopping!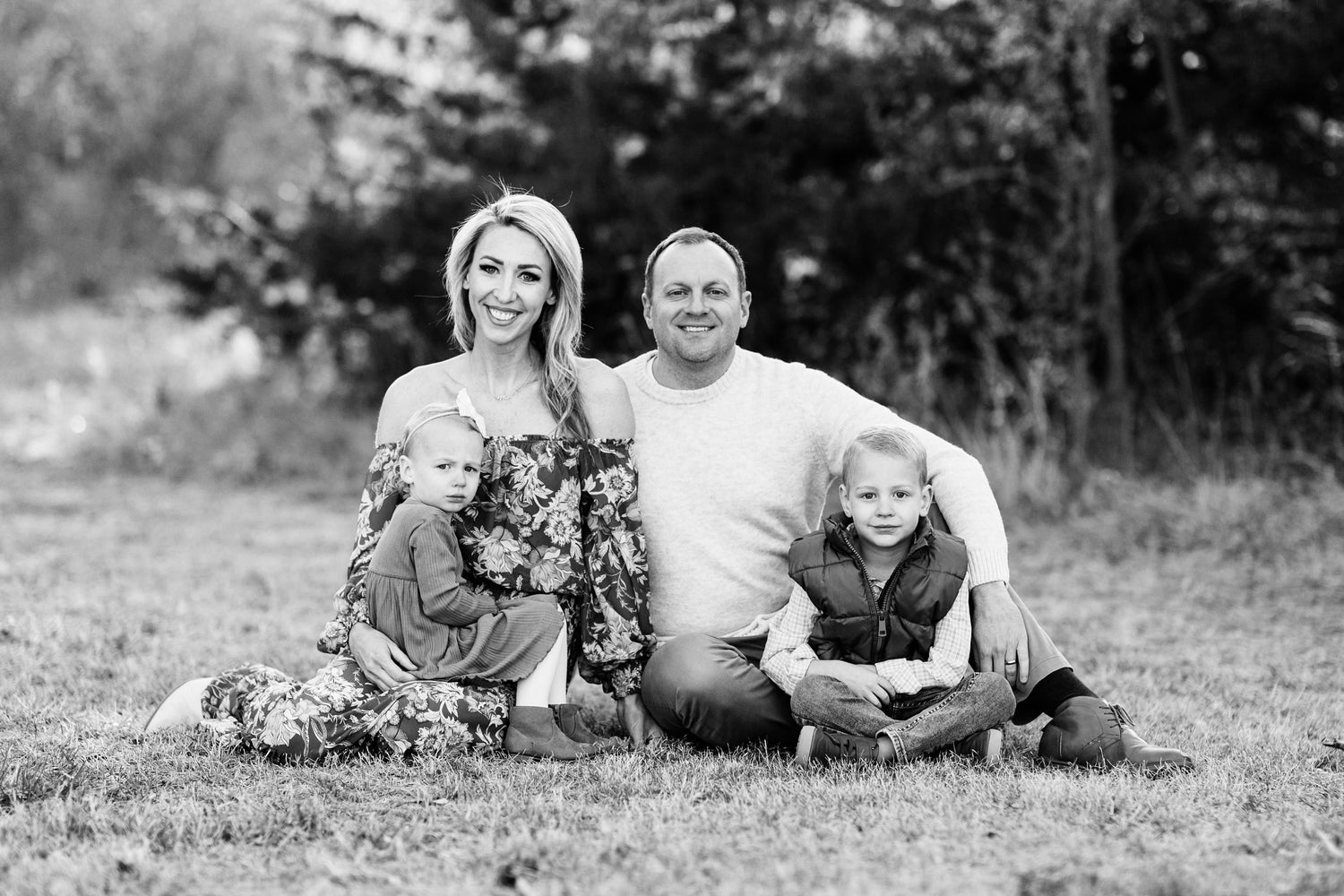 Get to know us
Hey guys!!! I'm Audra Fenton, owner of Nova Lee and this is my precious little family! I get to hang out with my two littles all day and I work on boutique stuff in between making snacks, playing games and dropping off/picking up my son from pre-k. It may be challenging but I love it!!!

I'm a family girl, I LOVE sparkle, I never turn down dessert and Jesus means everything to me! I'm so grateful for those of you that have shopped my small business. I appreciate you all more than you know!